The Dance of Death in Modern Popular Culture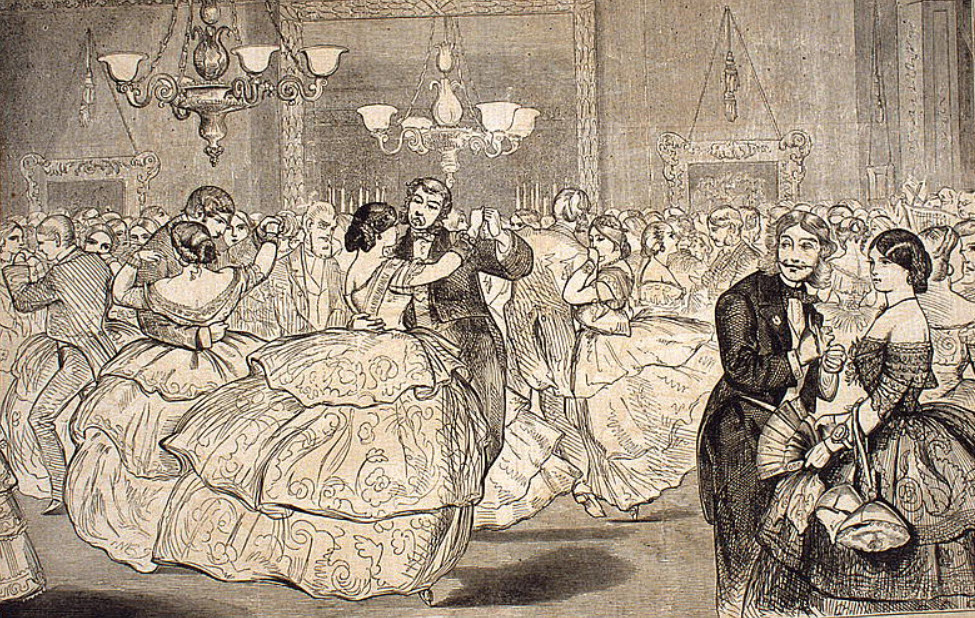 Although the Dance of Death (Danse Macabre) reached its zenith as a cultural motif during the Middle Ages, its imagery and allegorical symbolism continues to exert an influence on modern pop culture and thought. Here are some modern examples of the Dance of Death being used as a metaphor as well as direct reference:
The Dance of Death - a song and album title by Iron Maiden.
As a metaphor to describe a destructive, doomed situation. For example, this article in Haaretz called Dance of Death: Palestinians and Israelis Are Locked in a Macabre Embrace
The title of various unrelated plays: The Dance of Death, a set of two plays by Strindberg. The title refers to the miserable marriage of the main characters. And The Dance of Death, a play by W.H. Auden, published in 1933. Here the Dance of Death refers to the empty life of the (then) modern middle class, and which stifles and kills the soul of the individual.
The two different movies: A low budget Boris Karloff D Movie also known as House of Evil and a movie also titled Dance of Death, based on Strindberg's play and starring Lawrence Olivier.
The Totentanz (Dance of Death in German) -- a symphonic piece composed by Franz Liszt
A Poem by Goethe.
In addition to these examples, there are many more instances of the phrase "dance of death" or the imagery from it being used as the title of books, tv episodes, and various songs by a wide range of artists and authors. It is clear that this allegory has planted deep roots in our society and continues to provide a rich vein of meaning.